Believe it or not, dermal filler treatment is a solid alternative to plastic surgery. By means of creating profound facial rejuvenation, it has the power to change the life of a patient. Want to know how? Check out the below-mentioned 5 true stories!
A SIDE NOTE:
Dermal filler injections belong to procedures intended for professional use. To ensure their safety, only a certified healthcare provider with a valid medical license is eligible to administer them beneath a patient's skin.
What Are Dermal Fillers?
Above anything else, let us go through the general information on dermal fillers. Looking to buy dermal fillers online? What are their main types, popular brands, indications & contraindications, possible side effects, and expected results? Below, you will find the answers to these questions!
Main Types
Dermal fillers (also known as soft tissue fillers) are minimally invasive injectable products that aim to rejuvenate and enhance the overall appearance of a patient. Depending on the main active substance in their composition, they might be divided into:
Hyaluronic acid fillers;
Calcium hydroxyapatite fillers;
Poly-L-lactic acid fillers;
And so on.
A SIDE NOTE:
It is the task of a healthcare provider to define which dermal filler type will do the best job for each particular patient. In some cases, a naturally occurring substance might create the best possible results. In other cases, however, a synthetic substance might work better.
Popular Brands
The contemporary pharmaceutical sphere offers a great number of dermal filler brands, differing in types, properties, and qualities. According to the vast majority of healthcare providers and their patients, these are the most popular ones:
Radiesse (calcium hydroxyapatite fillers);
Sculptra (poly-L-lactic acid fillers);
And so on.
A SIDE NOTE:
Apart from dermal fillers, the contemporary pharmaceutical sphere also offers a wide variety of botulinum toxin brands, starting from Botox and ending with Xeomin. By means of temporarily relaxing facial muscles, they effectively take care of dynamic facial wrinkles.
Indications & Contraindications
Any dermal filler treatment (regardless of its type and brand), is indicated to rejuvenate and enhance the overall appearance of a patient. More precisely, they effectively substitute cosmetic surgery by means of being used to:
Smooth lines and wrinkles all over the facial oval (including crow's feet, nasolabial folds, and marionette lines);
Tighten the sagging skin;
Fight age-related facial volume loss (especially in the cheek area);
Compensate for the lack of subcutaneous fat;
And so on.
A SIDE NOTE:
Due to their ability to diminish the first signs of aging, dermal fillers belong to injectable treatment solutions from the field of regenerative medicine. They effectively accelerate the natural production of collagen and elastin and, therefore, soften wrinkles in target areas.
It is also worth mentioning that not each and every patient is a good candidate to have a dermal filler injected beneath their skin. Despite their high safety, dermal filler treatment is contraindicated under the following circumstances:
If a patient is allergic to any component in the composition of a dermal filler;
If a patient lives with a serious chronic health condition;
If a patient experiences an ongoing infection around the intended injection site (for instance, lip fillers are contraindicated if a patient is in an active phase of herpes);
If a patient is pregnant or breastfeeding;
And so on.
A SIDE NOTE:
Due to the fact that dermal filler injections belong to non-surgical procedures, they are safe for most patients. However, the ignorance of the above-mentioned contraindications to their administration might lead to serious complications.
Possible Side Effects
An injection of a dermal filler is a cosmetic procedure that rarely leads to any serious adverse reactions. It helps patients to acquire the desired results without causing pain or irritation. At the same time, however, many patients experience temporary skin redness, itching, or swelling after it.
A SIDE NOTE:
Under normal circumstances, the above-mentioned temporary redness, itching, or swelling fades away in two to five days after the administration of lip or face fillers. In most cases, these side effects do not require any medical supervision.
Expected Results
Dermal filler injections are the procedures of cosmetic medicine that fill wrinkles, volumize cheeks, and plump wrinkles by means of creating exceptionally natural results. They do not create any kind of artificial effect (unless too much filler has been injected).
It is also worth mentioning that a cosmetic procedure performed with the help of dermal fillers requires minimal recovery time. In most cases, a patient might notice immediate results and return to their everyday activities shortly after having them injected beneath their skin.
A SIDE NOTE:
Dermal fillers not only create instantly visible results but also last for a substantial time period. Depending on the current age, skin type, health condition, and other factors peculiar to each patient, they might have a duration from six months to up to two years.
How Dermal Fillers Change Lives?
Having a dermal filler product injected beneath the skin might be life-changing. By means of checking out the information below, you will be able to go through 5 true stories of how the administration of dermal fillers changed the lives of 5 different people.
Story #1
"As one of numerous HIV patients, I experienced substantial facial fat loss. My skin was exceptionally sagging at the age of 25, so I looked exceptionally older than I actually was… up until I underwent a dermal filler injection!"
Mary, an HIV patient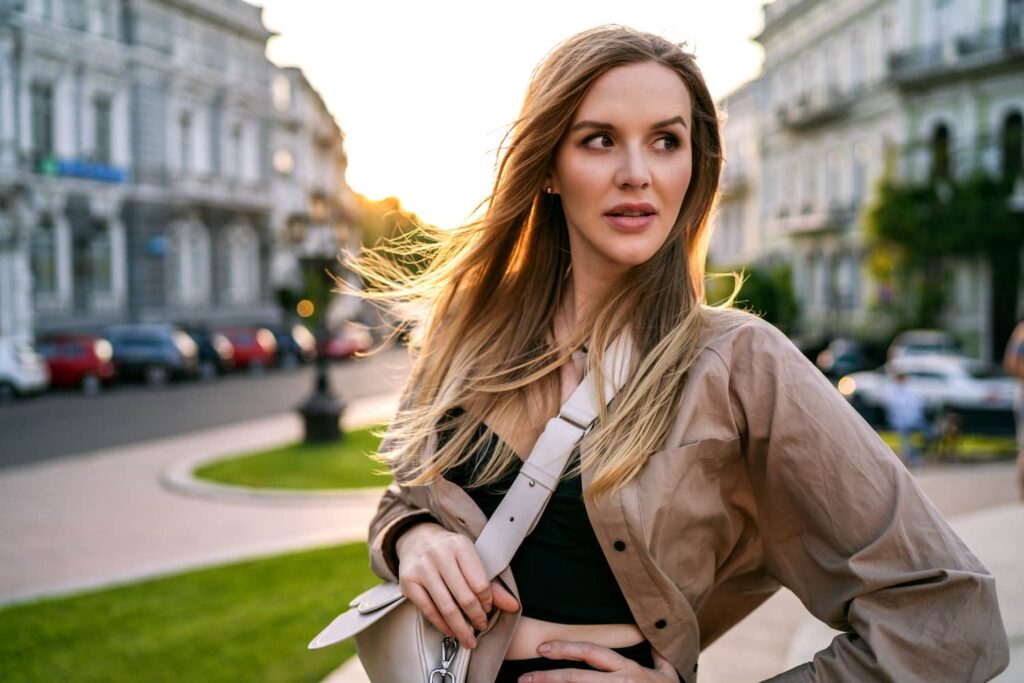 Story #2
"Since childhood, I have always dreamt of resembling my favorite actress, Angelina Jolie. However, this dream seemed to be unattainable due to my thin lips. Even after undergoing the first dermal filler injection, I didn't see the desired result. Luckily, adding a little bit more filler during my second dermal filler injection helped me to achieve the lips of my dreams. Now, I am frequently told that my lips are just as beautiful as Angie's."
Lisa, an Angelina Jolie fan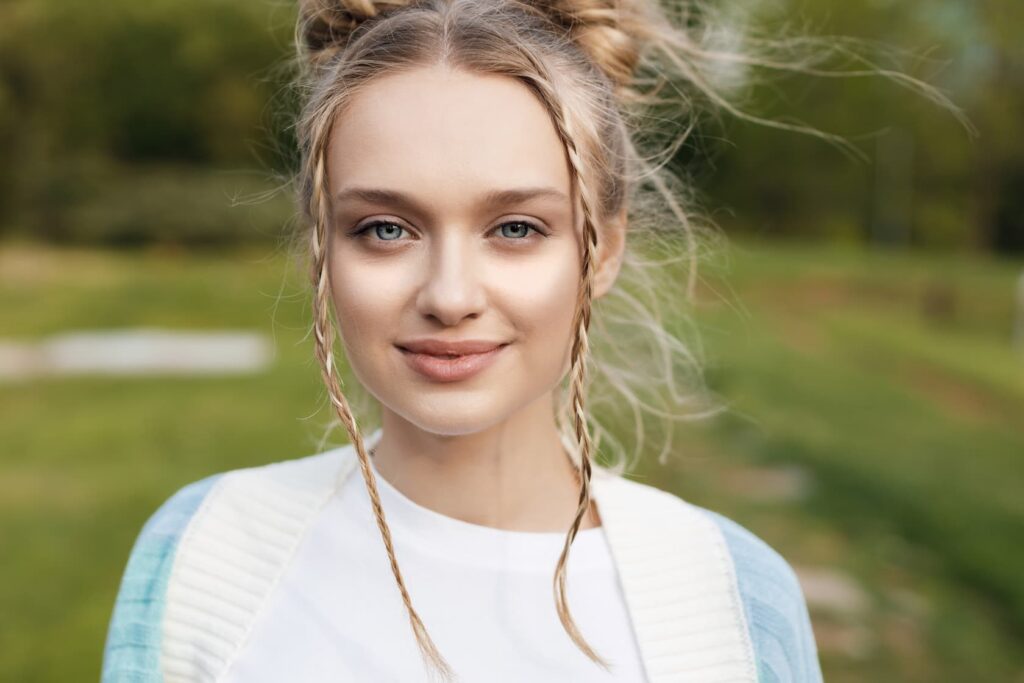 Story #3
"Every woman in my family has a tendency to develop profoundly visible fine lines and wrinkles in her early thirties. My grandmother, my mother, and even my older sister noticed the appearance of deep crow's feet, nasolabial folds, and marionette lines pretty early in their lives. Thanks to dermal fillers, I managed to break this 'tradition.' I am 35 now, and I do not have any deep wrinkles on my skin."
Sofia, a woman with genetically wrinkled skin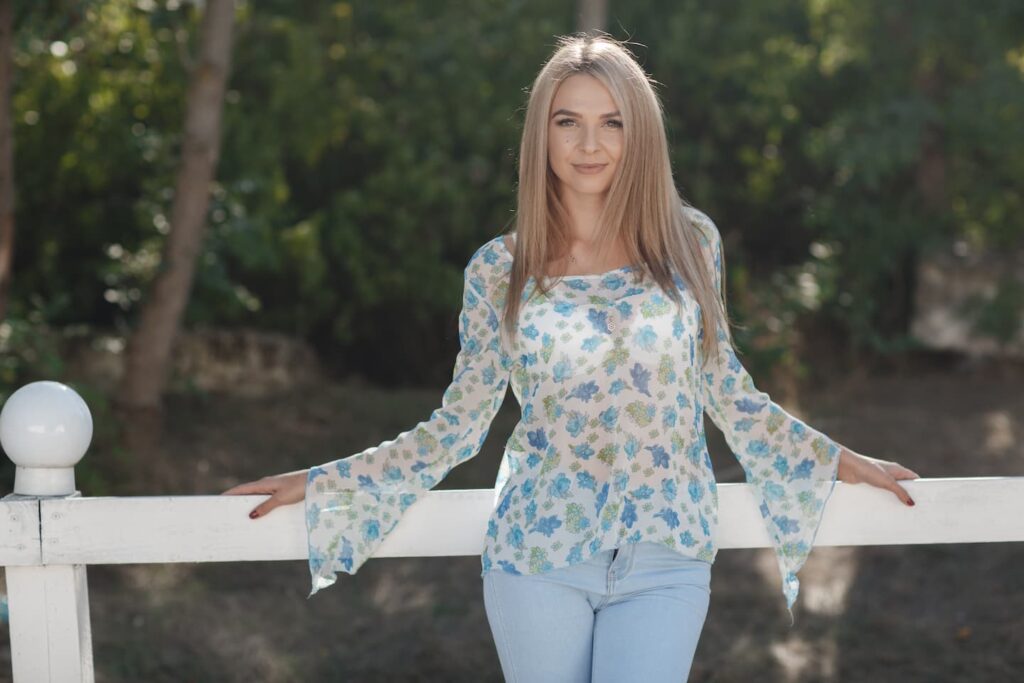 Story #4
"I have always wanted to have well-defined cheek contour. Therefore, blush, rouge, and sculptor have been the main items in my makeup bag, and I was very tired of using cosmetics on a daily basis. Which is why I decided to ask my cosmetologist for help. She administered a dermal filler with larger particles beneath my skin in the cheek area in order to create the cheeks of my dreams. I am the happiest woman in the world since that time!"
Madeline, an owner of a perfect cheek contour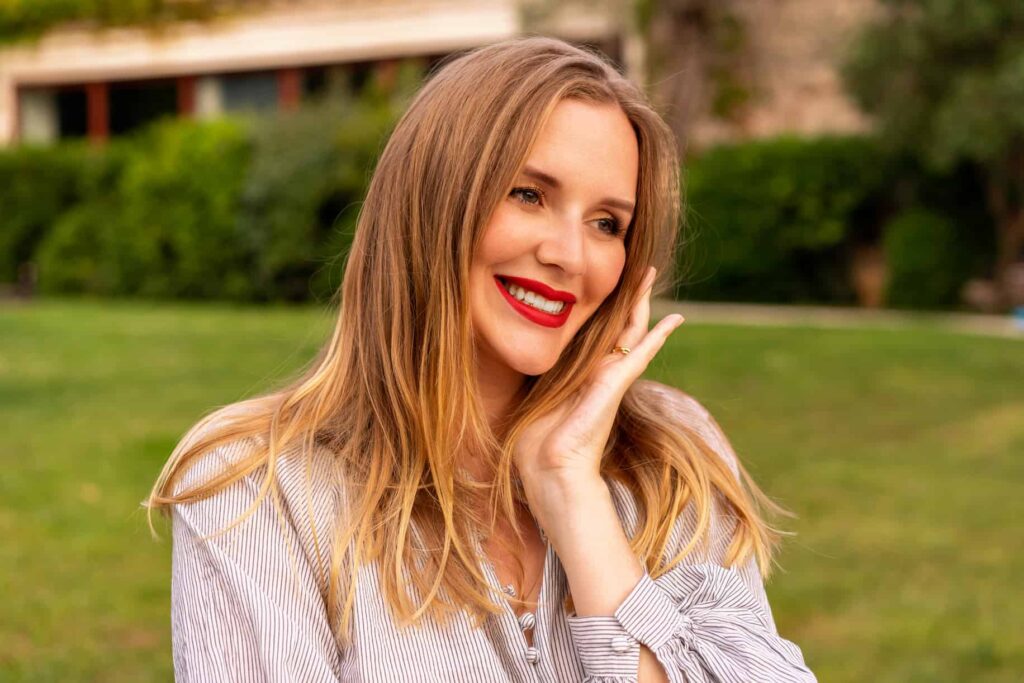 Story #5
"Who said that injections of dermal fillers are the prerogative of women? There exist men who would like to smooth deep creases and lines around their facial ovals. And I am one of them. As soon as I noticed that my facial wrinkles became strongly noticeable, I started undergoing dermal filler treatments. And it was one of the best decisions I have ever made."
Frank, a man caring for his appearance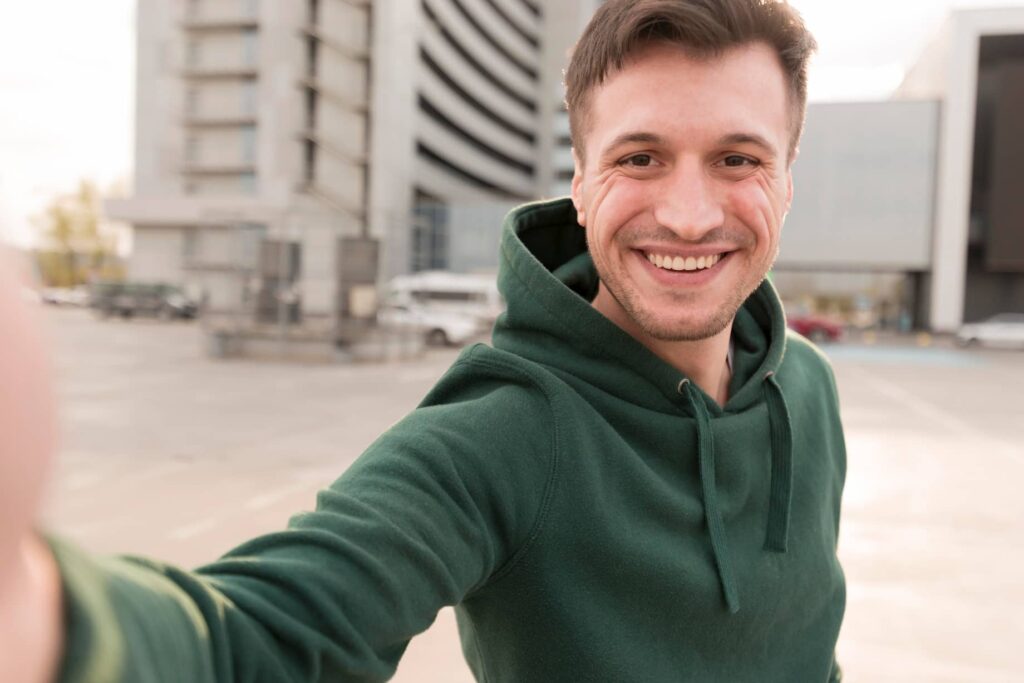 Final Words
All in all, dermal fillers do change lives. They help thousands of people worldwide to acquire their dream-like appearance and, therefore, become a little bit happier. So, how about scheduling an appointment with your healthcare provider and trying them out yourself?