Nowadays, the variety of non-surgical cosmetic treatments in the aesthetic medicine sphere is impressive and may be used for numerous needs. One of the products used for the appearance boost and skin laxity correction is Profhilo – a well-known hyaluronic acid-based brand. Thanks to its natural components, it's safe for most individuals and rarely causes severe adverse reactions after the injection session.
In today's article, we would like to discuss the before and after results of Profhilo treatments and describe the process in more detail. This is an innovative and safe alternative to plastic surgeriesmost people use to improve their looks, and we believe it's important to talk more about it. Who knows, maybe this article will inspire some of you to finally make an appointment in thebeauty clinic.
More About the Profhilo Treatment
Profhilo – a smooth gel with excellent viscoelasticity and moisturizing properties; due to the naturally occurring substance – hyaluronic acid – used in its base, this brand is safe for people with varioushealth peculiarities. On top of that, the injectable is known for its safety – typically, only common side effects are expected after the treatment (such as local skin irritation, swelling, or bruising). The product is famous in cosmetics because it's the first stabilised HA injectable manufactured without chemical cross-linking agents (BDDE).
Profhilo dermal fillers are available at BeauyDermal. This website offers the most advantageous prices, high quality, and the best customer experience. You have to be a board-certified specialist to purchase anything here.
Profhilo has a very high concentration of natural hyaluronic acid (one of the highest among similar injectables). It works at the cellular level, boosts collagen and elastin production, and can be an excellent solution to eliminate flaws like acne scars and blemishes. Typically, specialists choose it for face and neck areas.
How Does the Product Work?
The Profhilo treatment doesn't take long to work and is very easy to use in the clinic. To ensure the maximum effect is reached, medical professionals use the bio aesthetic points (BAP) technique.
What is the BAP technique? This administration technique is widely used for cosmetic product administration. Five injection points are picked on each side of the face to guarantee even filler spreading under the skin. The spots must be away from major vessels and nerves. 
The product is slowly introduced at the dermal layers because of its low viscosity; just like that, hollowness in target zones is removed, and skin tone and texture are evened out. Thanks to the natural components of this injectable and no additives in the composition, allergies are infrequent, and recovery overall is fast.
To ensure the effect turns out as good as expected and all aesthetic goals are reached, it is recommended to have two treatment sessions (the second treatment should be performed a month after the first appointment). Other steps and advice should be discussed in the doctor's office before having Profhilo administered.
If you're considering a hormonal intrauterine device (IUD) for birth control, you may be wondering about the Kyleena vs. Mirena: What's the Difference. Our blog at BeautyDermal.com provides an in-depth comparison of these two IUD options to help you make an informed decision.
Should I Expect Side Effects?
Profhilo treatment session is typically fast and doesn't take too much time. Before it, the target spots are cleaned, and a topical numbing cream is applied to eliminate discomfort possible due to the tiny needle puncture. Afterward, the process may begin.
As with all injectable cosmetic procedures, some adverse reactions may occur after the Profhilo administration. Typically, patients may expect bruising, mild swelling, and other topical irritation. High skin sensitivity in the target zone is also quite common. However, some severe side effects should be discussed during the consultation process to ensure a person knows when it's time to call a doctor. If any allergic reactions, trouble breathing, swollen throat or tongue, or prolonged swelling occurs, it may be a sign that something went wrong on one's healing journey. However, if a specialist is notified on time, everything can be taken under control quickly.
A few days are typically enough for all irritations to disappear, and if a proper aftercare routine is followed, this process will be even faster. Avoiding overheated places, blood-thinning medications, and strenuous activities are among the most helpful and effective pieces of advice.
Profhilo Injections Before and After: Expected Results
After the procedure is over and all irritations fade away completely, people start noticing an improvement in their youthful appearance. Thanks to the high concentration of hyaluronic acid in the product, elastin, and collagen production in the body are boosted effectively, so the results are almost immediately noticeable. Also, HA attracts water to deep skin layers, which also has a beneficial influence on the procedure's outcome.
Many needs can be met with Profhilo – from eliminating deep lines and creases in the tear trough, perioral, and periorbital regions to treating skin laxity of the face and neck. Some clinics even perform non-surgical rhinoplasty with its help, so, as you can see, the variety of possibilities is quite impressive.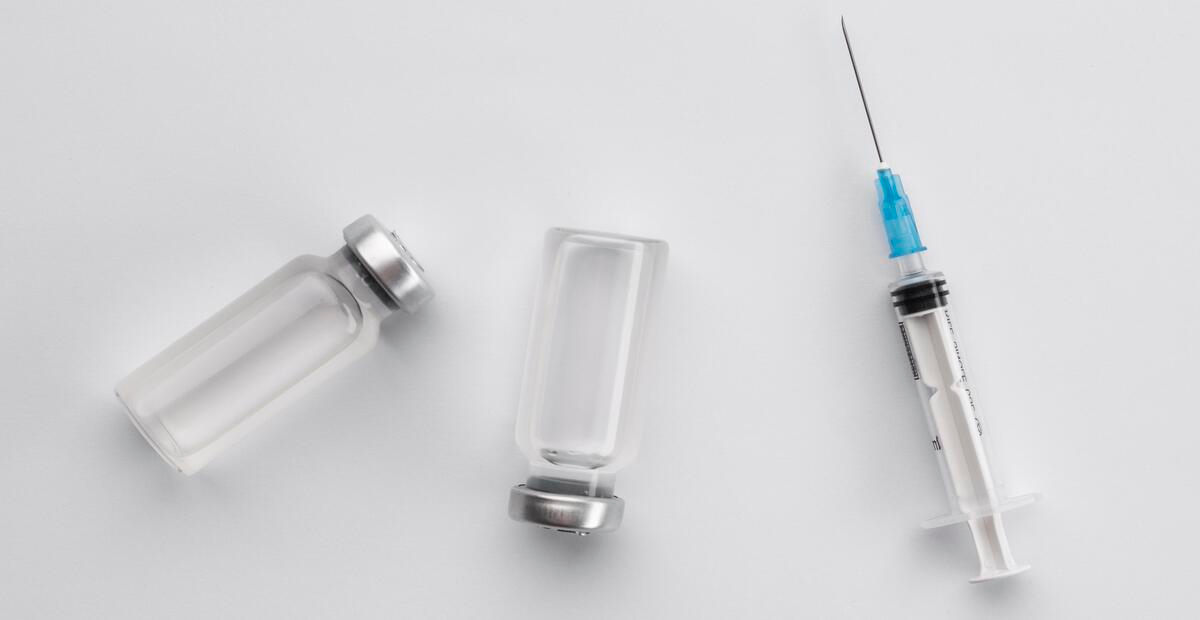 After getting Dysport injections, it's important to take proper care of your skin to ensure a smooth and comfortable recovery. Read our comprehensive guide Dysport Aftercare: Tips for a Comfortable Recovery for expert tips and advice on Dysport aftercare and how to manage any side effects.
What Should I Know About the Treatment's Benefits?
Profhilo is a revolutionary dermal filler widely used in the cosmetic sphere. Here are just a few reasons why people choose it among all the other options:
It's an effective solution for skin rejuvenation. It's especially good for deep lines and creases located deeper in the dermis; the filler's smooth texture makes it easier to fill in wrinkles and even out one's skin texture;
This is a perfect option for dehydrated skin. As skin loses moisture, it becomes duller and less elastic. That's why Profhilo, with the highest concentration of hyaluronic acid, is the best variant for patients with dry dermis;
Skin elasticity is noticeably improved after the injection session. With age, people may notice increased skin laxity in certain body areas, as well as in the neck zone. Profhilo boosts the natural production of elastin and collagen, so everyone who tries it can enjoy the effect;
Volume in the hollow areas is increased. As we age, we may notice hollowness in the zone of the cheeks and around the eyes. After the Profhilo administration, volume is restored, and people may enjoy their younger appearance to the fullest;
The product makes skin generally smoother. If the aging process is not controlled on time, numerous tiny wrinkles can make the dermis creepy, which is not good for one's aesthetic looks. So, just one (better two) treatment sessions can deal with this problem and make you forget it for a long time.
As you may see, Profhilo is a win for people with different needs and cosmetic requests. To ensure it is a suitable option for a person's needs, it's highly recommended to discuss this topic with a medical professional. All limitations and one's body peculiarities are also discussed in the doctor's office.
The Bottom Line: The Profhilo Filler Before and After
Profhilo treatment is an effective method of one's skin improvement and rejuvenation. This non-surgical option is safe thanks to its natural composition and provides a long-lasting, natural-looking effect to patients with various aesthetic needs. After the injection session, people may expect some minor irritations, but they fade away within a few days, and then it's possible to enjoy improved looks for a significant amount of time. To ensure this brand is safe for an individual, it's better to talk to an experienced medical professional and talk about all the procedure's nuances.